H! I'm Sandra.
I partner with women who want to take all their life experiences, good or seemingly bad, and leverage all those amazing experiences toward LIVING THEIR BEST LIFE!
As a woman of Christian faith, I offer all people, a brave, safe, space to unpack their heart while seeking God for direction.
As a Cultural Sensitivity & Awareness Coach, I am also
able to guide individuals through the multi-generational effects of systemic racism.
Whatever your life coach needs,
regardless of race, colour or creed,
you
will be celebrated. You will also celebrate as you receive hope and healing during our transformational sessions together.
Together . . .
We Can Make A Difference
"In meeting with Sandra, I find that I am working in a space where I feel comfortable. She is easy to speak with, an attentive listener, and was insightful in her assessment. and understanding of my perspective. I appreciate Sandra's gentle guide and found that I left my session with a broader perspective. Thank you Sandra!
Sakina Cohen
– Be the change you want to see

"I met with Sandra recently, as I am a caregiver and was having quite a challenge prioritizing my day. In what was a very caring, methodical, and professional manner Sandra was able to really help me gain some footing and see that I did not have to be overwhelmed. She was amazing!
Julia
– Caregiver
"In our very first session, Sandra helped me verbalize the ideas of my new book project. She made me dig deep to realize the purpose, cause and affect of the current project. Sandra drew out my best during our session and made the "why" so important and very apparent. I'm looking forward to more sessions in the future."

Laurie M. Vincent
– Author, Speaker
Sandra McKechnie
More About Sandra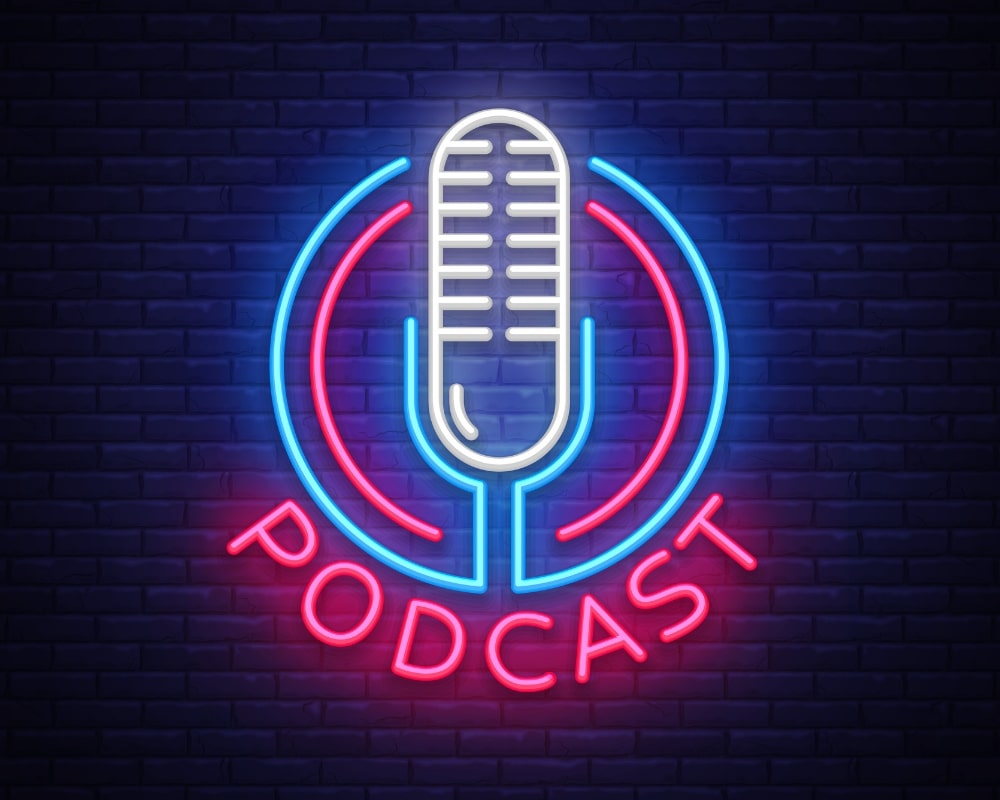 Listen to one of Sandra's video podcasts and subscribe to her channel (Link to podcast page)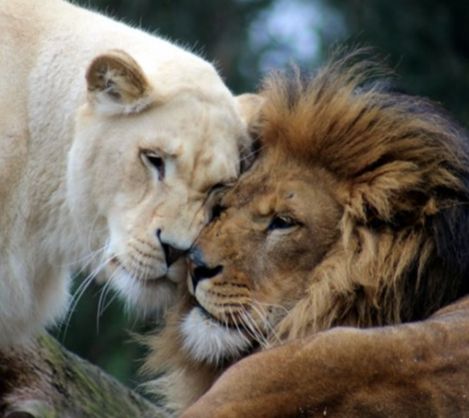 Sandra offers Cultural Sensitivity Awareness Trainings called Doubble Consciousness (yes 2 b's)
Find Out More (link to new page)
Sandra's music, with her Gospel and soulful jazzy blues brings sunshine and hope to your soul. (link to page)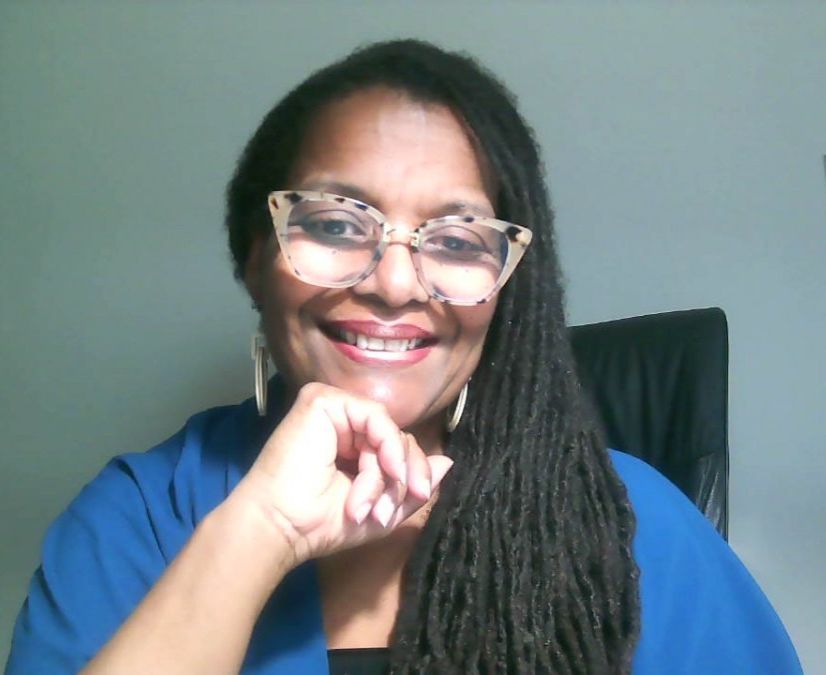 Discover!
Don't miss your opportunity! Click "Start Now" to schedule your free 30 minute Discovery Call. Let's talk about how Cultural Sensitivity Awareness can change your world.
"Not everything that is faced can be changed, but nothing can be changed until it is faced." ― James Baldwin